Hermit: an Underwater Tale Demo Available for Free Now!
---
We are happy to announce that the first public Demo of Hermit: an Underwater Tale is now available for free to play for all!
The demo is available on Steam, and Itch!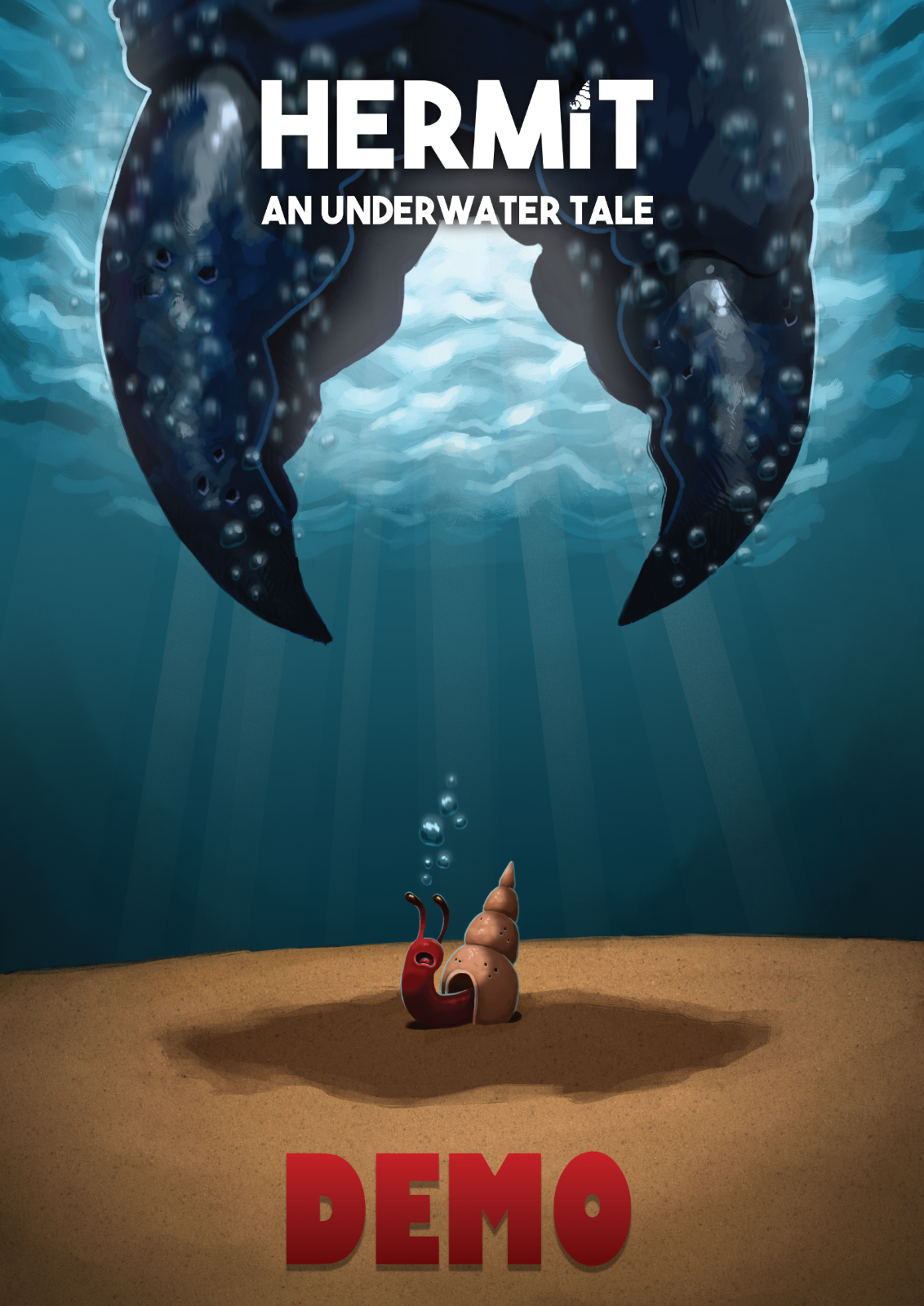 The demo includes:
A tutorial , and first easy level (ok ok maybe not that easy).
A second challenging level .
An infinite level , with leaderboards and high score. Try to beat your friends!
No less than 6 different shells !
Co-op mode , for a lot more fun!
We hope you will enjoy playing the Demo as much as we enjoyed creating it!
Early Coffee Games
Get Hermit the sluggish caterpillar of the sea